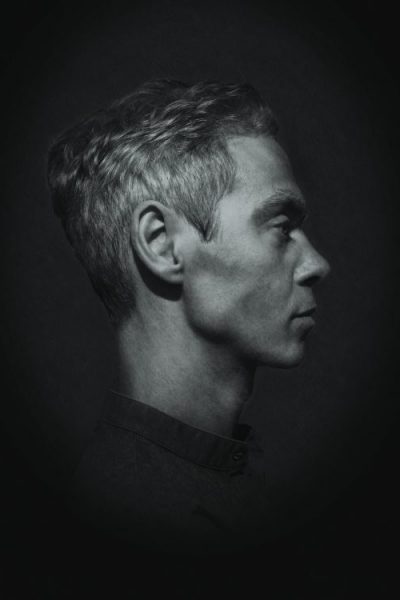 A Creative Director & Multidisciplinary Artist who's been developing projects and collaborating with awesome personalities and companies all over the world.
He is inspired by the diverse arts and cultures. Over the past 15 years, he has lived and worked in cities like Buenos Aires, Mexico, New York, Los Angeles, Shanghai, Amsterdam and across the African continent and South East Asia. 
He nurtures his work by painting, illustration, music and photography. His clients are in the sectors of renewable energy, tech, food & beverages, luxury travel, design, art and fashion.